Happy Rainy Days Coat
Beautiful coats from Happy Rainy Days can be found here.
We supply these in various colors and prints.
The coats you will find here are the
Málaga Coat:
This is a really lovely jacket. It is a bit shorter than the other jackets in our Happy Rainy Days collection, but it is an instant favourite.
A fine jacket with unique details, this jacket has been thought through. Click here to continue reading right away.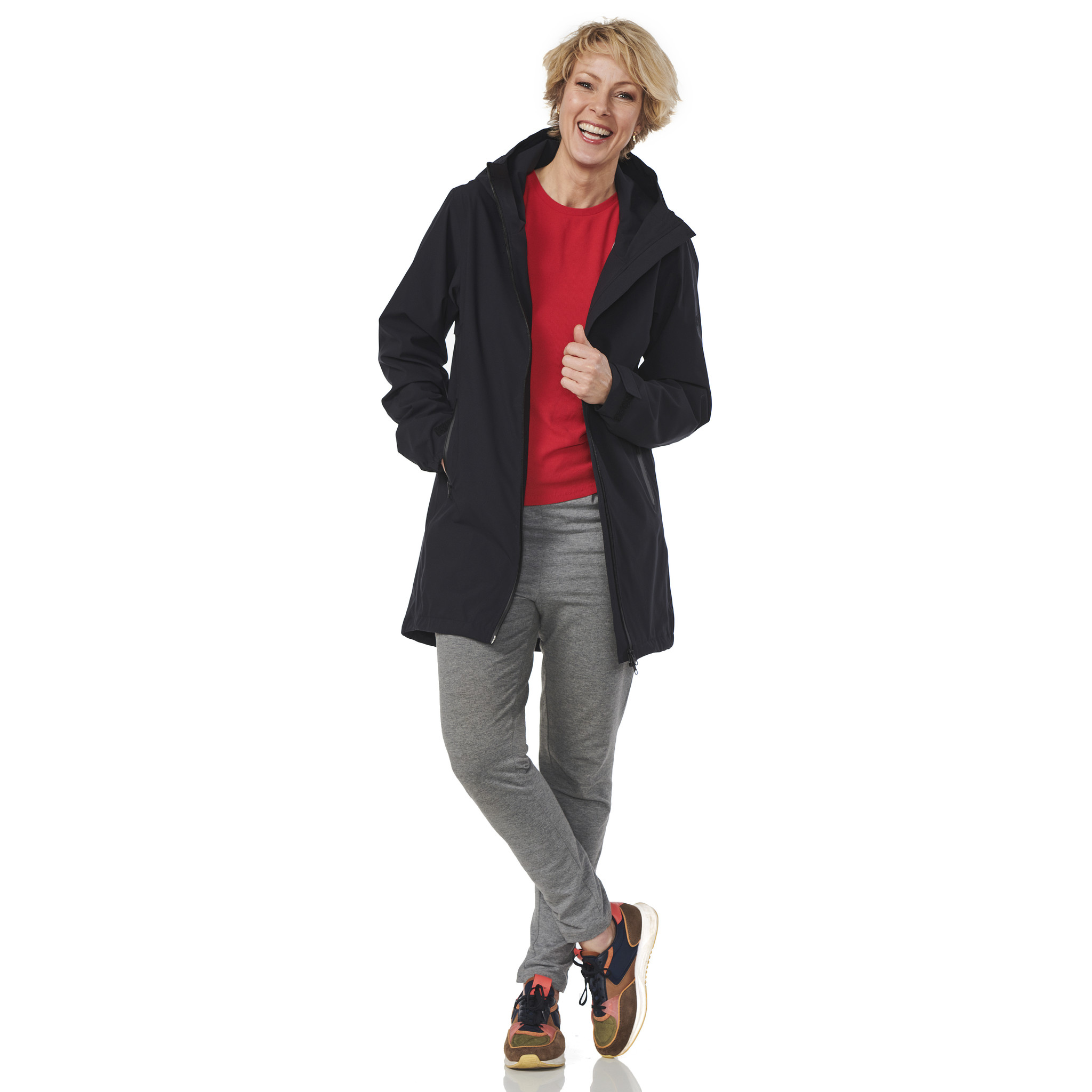 Porto Coat:
Isn't it a beauty? This beautiful coat from Happy Rainy Days. This coat is long, but a lot shorter than the Montreal coat. This jacket hits just above the knee.
This way you keep the optimal freedom of movement. More details about this jacket? You can find it here.